Ah, yes, query. A word that strikes terror into the hearts of many a writer. And with some reason, I will admit. That short (and it should be short) letter to an agent or editor can make or break the professional life of an author. After all, this is the first impression you will make with that person who could sell your book. And, to make matters more complicated, that person will spend about ten seconds on your letter.
How then, do we navigate the treacherous waters of querying? There are so many answers to this question, but I'll give my readers a few tips if I may.
The letter must be short, never longer than a page. It has to be letter perfect in every way. Again, this is the first impression the agent or editor has about you, and you certainly do not want to be the last! This paragraph contains your "jacket flap" material. You don't want to give away all the twists and turns, but you want to entice the person as you would a potential reader of the book.
After the synopsis, the next paragraph deals with the word count, genre and that all important ego boosting. Tell, in one sentence, why your book would fit in his or her agency or publishing house. A little ego stroking is a good thing. Agents and editors are people, too!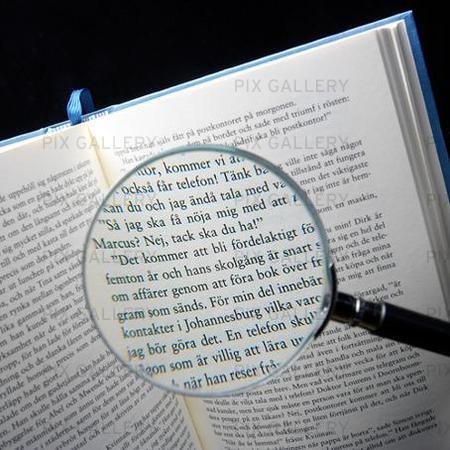 And speaking of ego, the next sentence is about you and your writing platform. Give any information that pertains to your writing children's books. If you're published, place those credits here. List any organizations to which you belong, including the all-important SCBWI. If you've attended any major conferences, list them. If you've presented at any conferences, list them. If you're in a critique group, mention it. You get the idea. If you haven't been published, skip this paragraph. Everyone has to start somewhere!
Finally, thank the agent or editor for his or her time. Tell them you look forward to their response. (Many times today, you won't get a response unless s/he is interested.)
Obviously, there is much more to a successful query than in this short post. Do your homework, research the agency or house, learn which people deal with your genre and practice writing your query. Make it shine, then polish it some more. Remember, this may be your only chance at the golden ring. Make sure you prepare yourself for a good grab!