Amelia Bedelia, has turned 50, with new books to celebrate the event!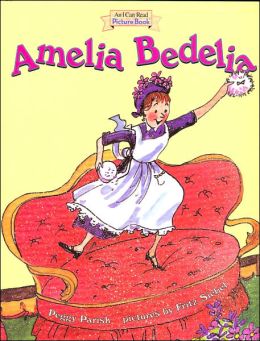 The late author Peggy Parish wrote the first Amelia Bedelia book in 1963, eventually writing a dozen picture books that chronicled the oh, so literal house maid, who sketched curtains on a piece of paper when asked to "draw the drapes."
Greenwillow Books, the book series' publisher, which is a division of Harper Collins, is releasing a 50th anniversary edition of Amelia Bedelia with drawings by the original illustrator Fritz Siebel and a behind-the-scenes look at how the series evolved.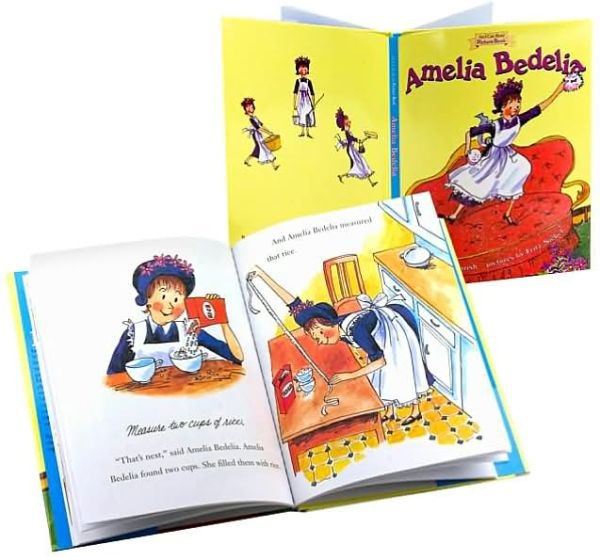 What readers may not know is that Peggy Parish's nephew, Herman Parish, has continued where his aunt left off when she died in 1988. Parish, 60, has written 27 Amelia Bedelia titles in all, including the first two Amelia Bedelia chapter books.
"Amelia Bedelia Means Business" and "Amelia Bedelia Unleashed" showcase her character as a young girl. Usually, publishers release series books one after the other. But that didn't happen with Amelia Bedelia's chapter books.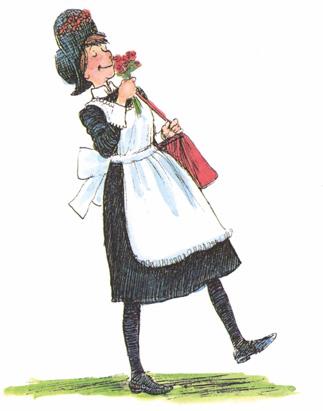 They have 160 pages each and mark a new era for the brand, which previously captivated children with 30 or so pages of artful illustrations.
In total, more than 35 million copies of the Amelia Bedelia books have been sold, plus 11 million more through licensing deals with children's publisher Scholastic.
Virginia Duncan, editorial director at Greenwillow, said the staff always looked forward to working on the next Amelia Bedelia book, not just for the character's memorable antics but because she "loves life."