I have just finished attending the Illinois Reading Council Conference in Springfield, IL. It was a glorious three days, filled with wonderful speakers, fresh ideas and inspiring authors.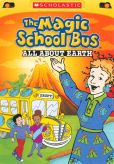 My presentation this year was titled The Magic of Using Chapter Books Series in Your Classroom. It was fun and rewarding to put together and present. Below are a few of the books I showcased within my power point. I hope you enjoy the selection.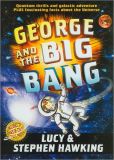 The Magic School Bus series is fun for elementary age school kids. It deals with several topics, including science made fun.
The books cover germs, magnetism, space, bats, bones, sharks and more.
The Stephen and Lucy Hawking Books area a terrific science series as well.
Physicist Stephen Hawking and his daughter Lucy have written some adventure stories for children.
They are based around a character named George. The books are probably best for 3rd grade to 8th grade readers.
In these books, kids will be exposed to scientific concepts about physics, space and the universe. The books are George's Secret Key to the Universe, George's Cosmic Treasure Hunt, and George and the Big Bang.
The Ivy and Bean series by Annie Barrows is a favorite of the younger elementary school crowd. This imaginative series features two little girls who are so different but prove that sometimes the best of friends are people never meant to like each other.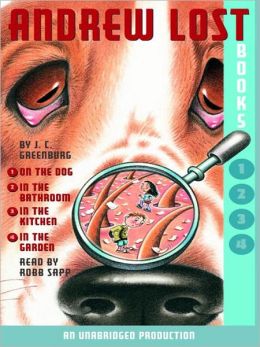 Andrew Lost by J. C. Greenburg is a series of chapter books that is appropriate for all elementary school ages. The books follow the adventures of a young scientist named Andrew, his cousin Judy and his robot Thudd.