Need a few suggestions as stocking stuffers? Here are several wonderful books that just might fill the bill: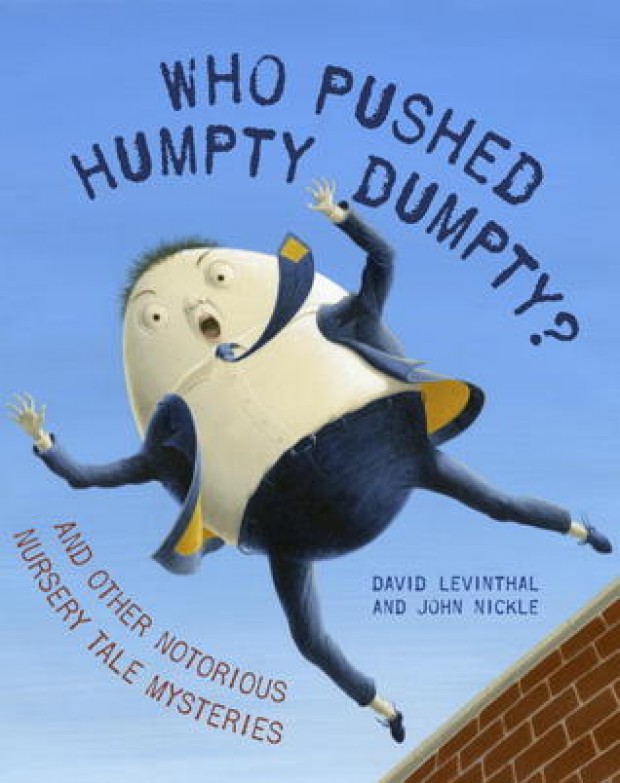 Who pushed Humpty Dumpty? tells the story of a police detective who investigates mysteries within classic fairy tales/nursery rhymes. Did Humpty Dumpty just fall off that roof, or was he pushed? This is just one of the questions looked into by detective Binky. David Levinthal is the author, telling these classic tales in the style of a 1940s noir detective novel for kids.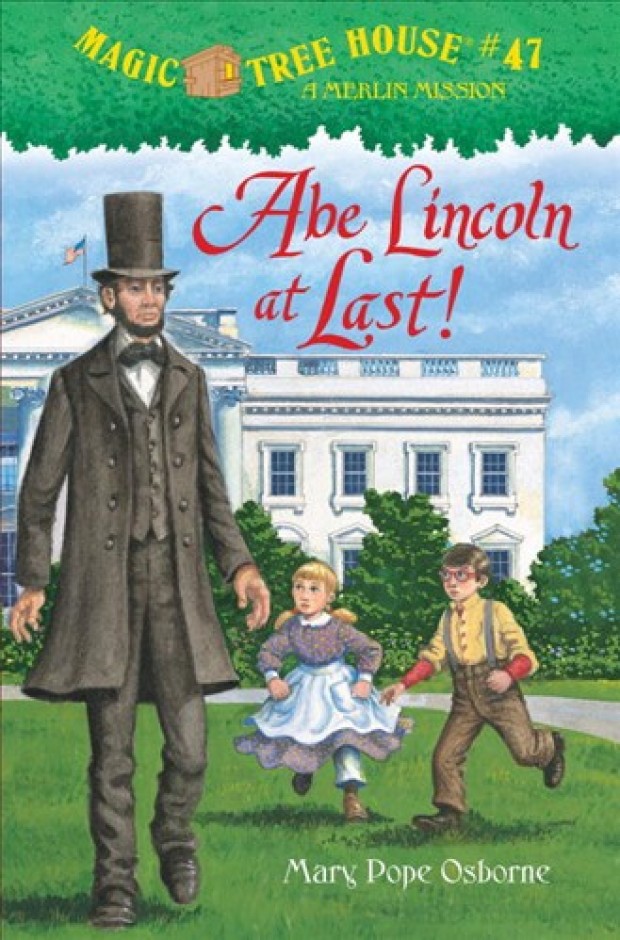 With all the renewed interest in President Lincoln, the

Magic Tree House series offers Abe Lincoln at Last! The series characters of Jack and Annie go back in time to help the president with a tough issue.
As to a lovely Christmas book,

Cheryl Malandrinos

has written a beautiful book titled Little Shepherd. Obed is in the hills outside Bethlehem when the angels appear to announce the Savior's birth.
Can he trust that the miracle of the first Christmas will keep his flock safe while he visits the newborn King? Published by Guardian Angel Publishing, this lovely book is so timely.
One Family's Christmas by

Mary Jean Kelso

tells the story of a family whose star for their Christmas tree is destroyed, they search for another. They resurrect the treetop angel carried across the Oregon Trail by a young pioneer and bring the story of The Christmas Angel full circle.
Another wonderful book for very young children is Monday the Bullfrog by

Matthew Van Fleet.

The story teaches kids the days of the week, but the book is actually in the mouth of a plush bullfrog that can also be used as a puppet.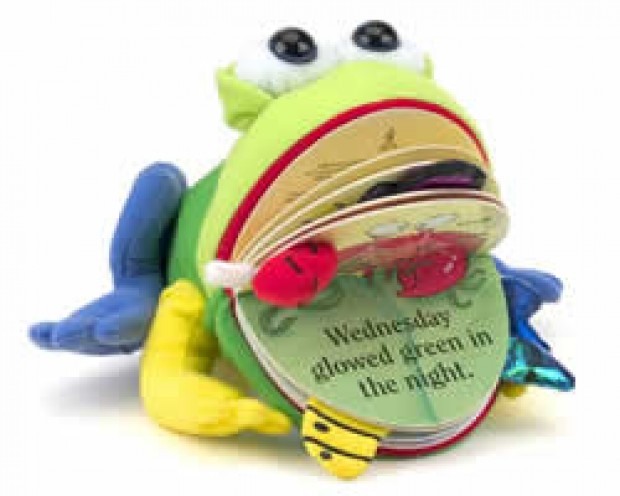 Enjoy these books and others during The Season. Remember to read, read, read to your young ones! That is the very best gift anyone can give to a child!

Happy Holidays to you all!