Okay, we all know that fiction covers many things – and overcoming difficulties is likely to be one of them! After all, to make a story exciting, to grab the reader's attention and to keep them turning the pages, something pretty big has to happen.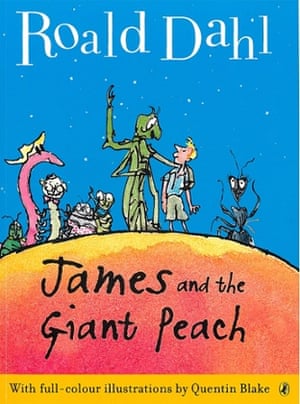 But not just a few parents ask these days for kids' books without SO much angst and terrible family problems, even though they know their children do need to become increasingly independent.
I have a partial answer with a new wave of mystery or detective fiction that provides a fertile place for children to act boldly, sometimes alone and sometimes not, and often after the shock of something mysterious happening. Such books are not new - Carolyn Keene's many Nancy Drew titles, featuring the eponymous female sleuth, were highly popular in both the US and the UK – but it good to see some new examples of them.
In Robin Stevens's Murder Most Unladylike, Daisy and Hazel set up a secret detective agency at Deepdean School for Girls. Following clues is always fun but what if there's nothing very exciting to detect? Luckily, they find a missing body and then it disappears and soon there is drama a-plenty and it may even threaten the two girls' friendship. Or try Lauren Child's thrilling Ruby Redfort series, which starts with Look into My Eyes.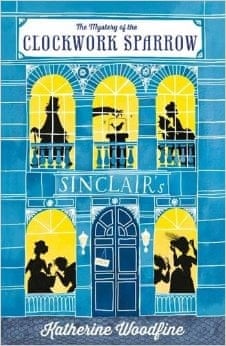 Katherine Woodfine's The Mystery of the Clockwork Sparrow is an equally exciting read for everybody! A twisting plot of thefts and mysteries, including the disappearance of the highly valued Clockwork Sparrow, is gripping to follow in the delightful setting of a very classy department store where such occurrences definitely should not happen! Stories like these provide and exciting drama that is far removed from stories of everyday life. And no angst is afoot!