With (finally) an emphasis on LGBTQ books for young people, let's take a look at some of the ones that literally paved the way for those to come. With all the talk of needing books about diversity, this type of book along with transgender offerings, are becoming if not quite mainstream, non-squeamish and accepted by much of the population.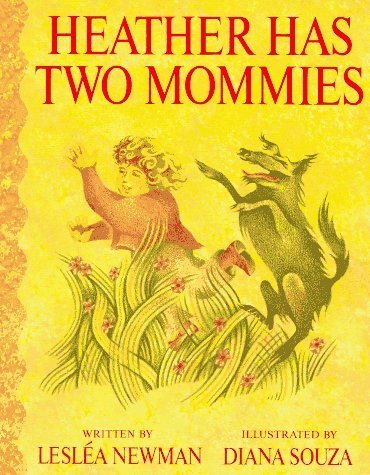 Heather Has Two Mommies by Lesléa Newman and Diana Souza (1989)
This book tells the story of a child with same-sex parents. New plot points include artificial insemination and an inclusive discussion at Heather's playgroup about different family structures. In real-life playgroups, the response to this book was far less benign: the story rocked the U.S., and the resulting controversy led to extensive parodies including a "Simpsons" version: "Bart Has Two Mommies."
Asha's Mums by Rosamund Elwin, Michele Paulse and Dawn Lee (1990)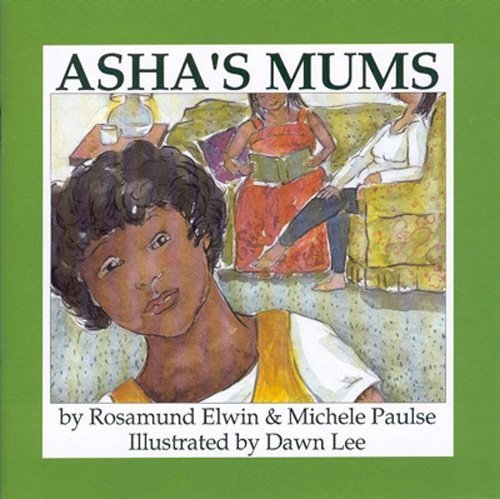 Asha needs to get a permission slip signed by her mother, but she is perplexed when she must decide which of her two moms to ask. While Heather was lucky enough to have an accepting playgroup, Asha confronts a far less hospitable school -- and world. It's a tale for anyone whose family does not fit into educational bureaucracy, and Asha's African-Canadian identity marks a decisive step away from lily-white characters
.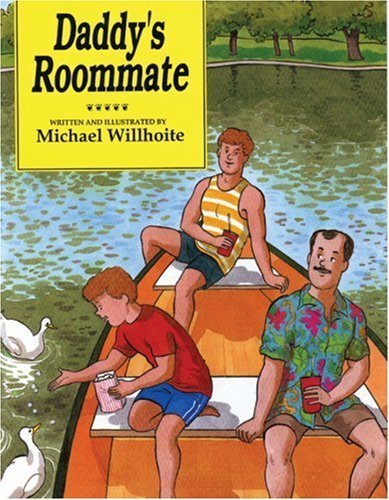 Daddy's Roommate by Michael Willhoite (1991)
You might recognize the name from the 2008 presidential campaign when it "came out" that Sarah Palin, back in her 1995 councilwoman days, had said the book should not be permitted in public libraries. Why? There's a gay relationship between the the father and his new roommate-actually-boyfriend, Frank. Plus it all starts off with a divorce and arrives at a pretty clear message: "Being gay is just one more kind of love."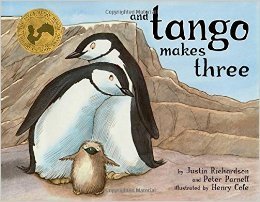 And Tango Makes Three by Justin Richardson, Peter Parnell and Henry Cole (2005)
A tale of two male penguins who are chick-less until a zookeeper helps them adopt Tango from a heterosexual couple. Animals are always one of the easier ways to discuss unconventional story lines, but that didn't stop Singapore from banning the book along with two others last year. In fact, it's ranked third on ALA's list of "Most challenged books of the 21st century," which is hard to explain considering how heartwarming these polar birds are. Did we mention it's based on real gay penguins at the Central Park Zoo?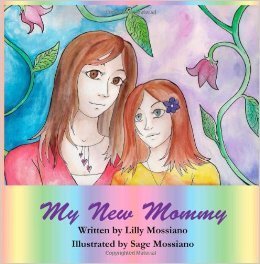 My New Mommy by Lilly Mossiano and Sage Mossiano (2012)
Who says transgender identity can't be explained to young children? Four-year-old Violet has a transitioning father who carefully walks her -- and us -- through the process. Like Daye and Johnson, Mossiano was frustrated with the lack of children's materials, so she took matters into her own hands. She challenged herself to make the content accessible to a young audience, but the real challenge is the one she posed to traditional portrayals of gender in children's books.