How about a look at the bestselling kids' books of 2012. Some surprises and some, not so much...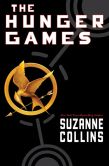 For children's books, without a doubt, the Hunger Games was the story of the year. Its performance far exceeded all other books for children and teens.
In 2012 Suzanne Collins's dystopian trilogy sold an astounding 27.7 million copies: 15 million print books and 12.7 million e-books. Of that print number, 8.8 million was for hardcovers, since only the first of the three books is available in paperback.
Though the Hunger Games was already a huge phenomenon before the March 2012 release of the Lionsgate film, the movie launched book sales into the stratosphere. Back in 2010, Hunger Games books sold 4.3 million copies, which jumped to 9.2 million in 2011; that number tripled in 2012, making for a 201% increase over previous year sales.
Rick Riordan's books show a different sales pattern, because a movie is not currently driving sales (the first film from his Percy Jackson and the Olympians series, The Lightning Thief, was released in 2010; Sea of Monsters is due in theaters this August).
Riordan's various myth-based series sold a combined 5.6 million copies in 2012 (2.52 million in hardcover, 1.79 million in paper, and 1.27 million e-books). Those numbers are up slightly over 2011, when five million books were sold, though still down from 2010's high-water mark of 10 million.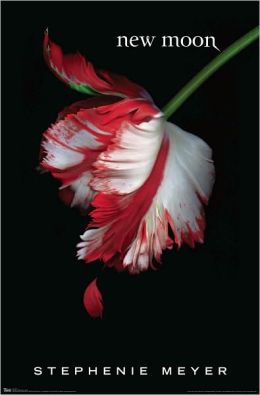 Other bestselling franchises of note: a combined 2.7 million copies sold of James Patterson's assorted series; 2.1 million copies sold of Rachel Renée Russell's Dork Diaries; two million copies of the first two books in Veronica Roth's Divergent trilogy (#3 is due out this October); and 1.4 million Big Nate books by Lincoln Peirce.
Stephenie Meyer's Twilight series may have declined from its glory days, but it still sold 1.1 million in 2012, with almost half of that coming from e-books. Harry Potter, however, is virtually gone from the lists, with just one title (the first in the series) appearing on our paperback backlist chart.
Figures were supplied by RandomHouse in confidence for ranking purposes only; Penguin supplied e-book figures in confidence for ranking purposes only.